0403 127 647
Commercial Cleaning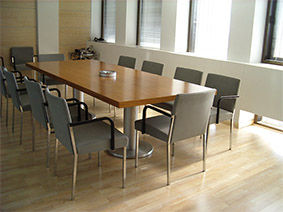 Hygeia Cleaning Service is a business that takes pride in helping out other businesses with their outdoor cleaning needs.
Building Facia Cleaning: Presentation is an absolute must. We use state of the art techniques that give your building the shine your business deserves
Window Cleaning: From Shop front to major office complex we can tailor a cleaning program that suites your needs.
​Gutter Cleaning: ​Gutters on commercial premises are often forgotten due to out of site, out of mind. Blocked gutters and downpipes can cause water damage to your building or even stock.
For a free quote give us a call 0403 127 647